HERBAL GIFTS FROM THE GARDEN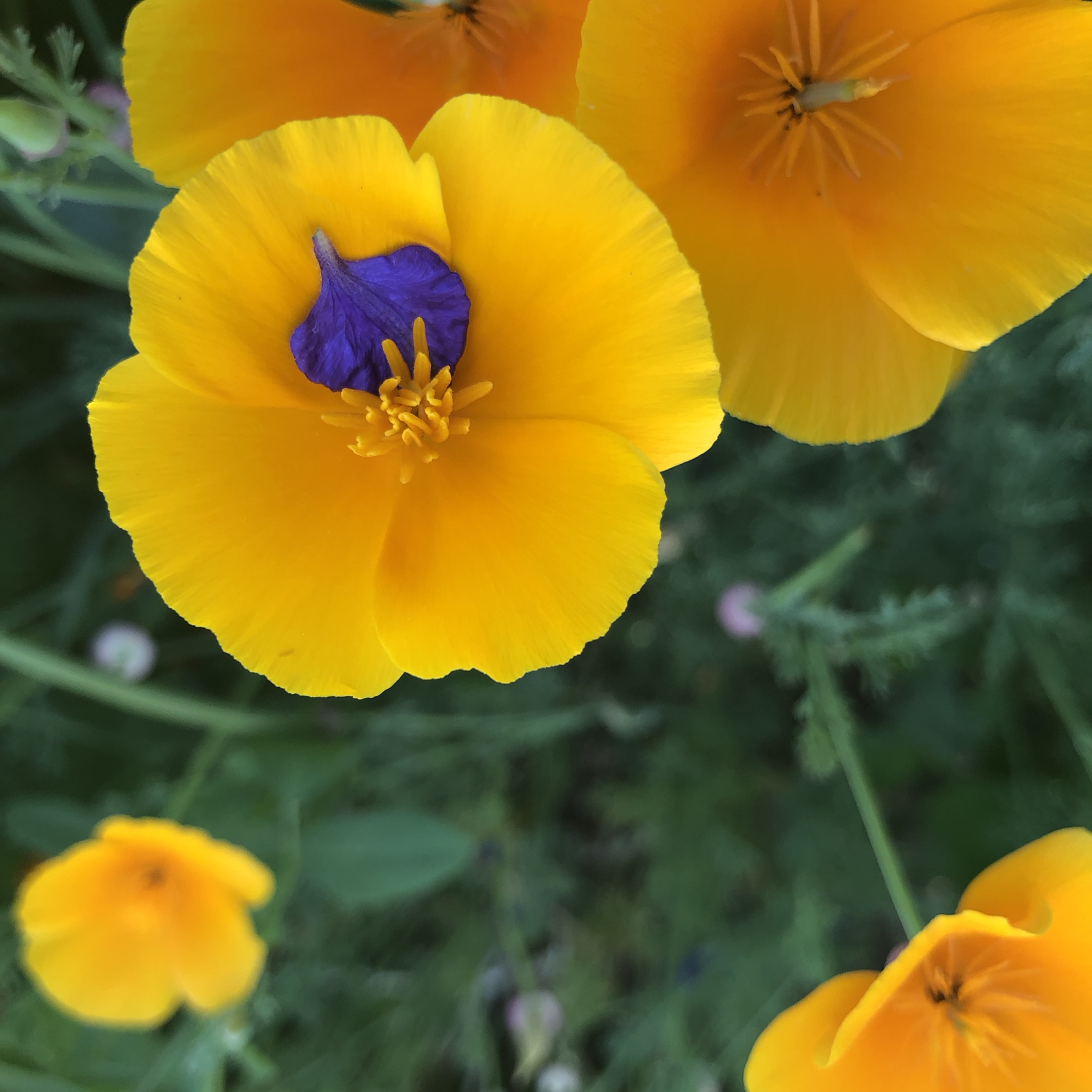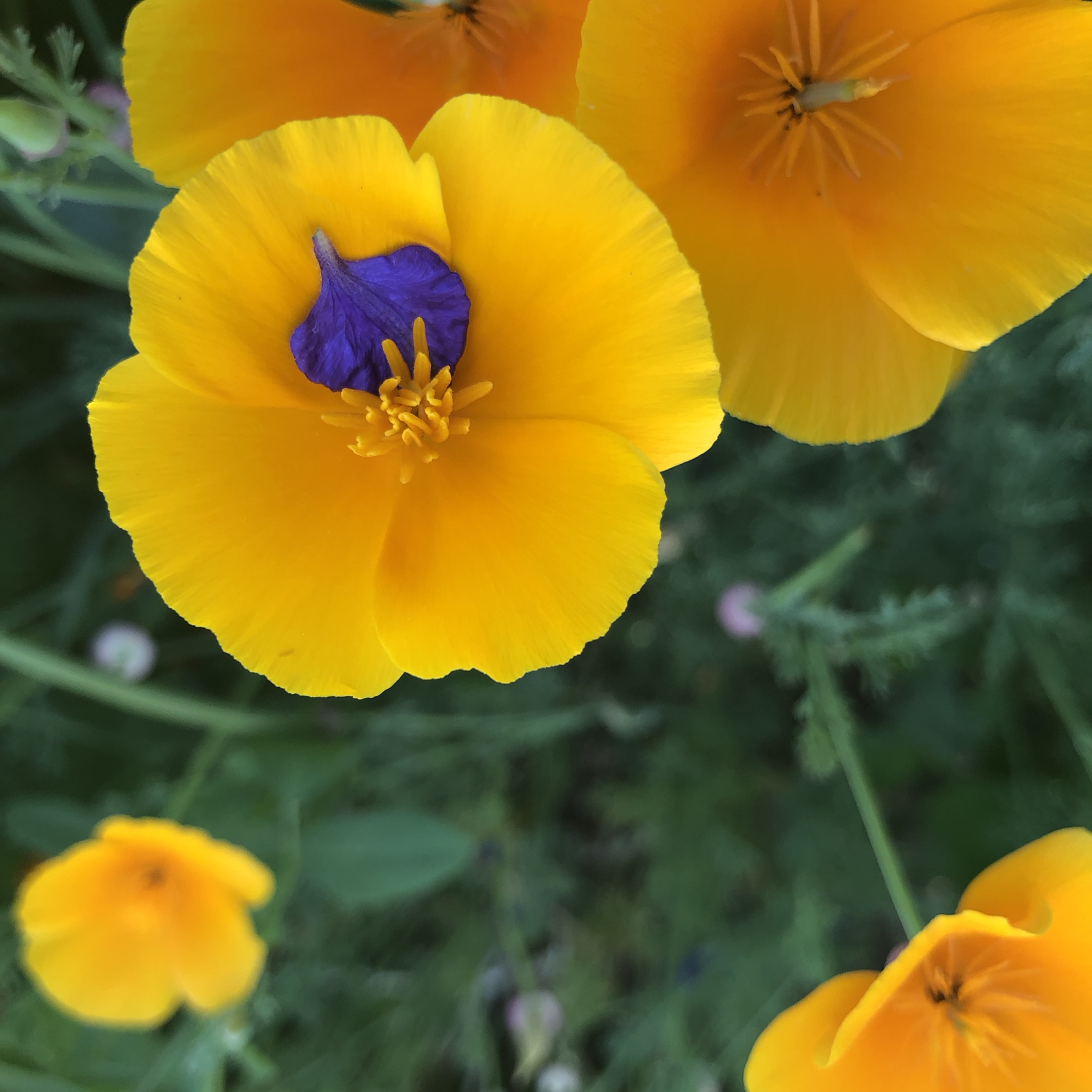 sold out
HERBAL GIFTS FROM THE GARDEN
Insight and Practice into Medicinal Plants
June 14 - 15, 2019

MORE WORKSHOP DETAILS
Join JoAnn Sanchez of Botanica School of Botanical Medicine and Kate Watters Agave Maria Botanicals for a day immersed in the power of the plant world at Orchard Canyon on Oak Creek, a beautiful and secluded garden oasis teaming of plant diversity and abundance along Oak Creek Canyon.
Workshop Description:
When you incorporate herbalism into your everyday life all of your senses are awakened, and you grow and blossom like a plant--from the inside out. When you listen closely, you can hear the plants singing you love songs. Your garden (even a few containers on your patio!) is a virtual medicine chest of natural remedies. In this garden-based workshop, you will meet the golden delights of some of our favorite medicinal plants and become aware of the many ways they can make our lives more rich, beautiful and healthy. Experience the beauty and joy of growing and using medicinal plants, and leave enlivened by a deeper relationship with the plant world.
Experience:
Tips for how to grow and tend medicinal plants in the garden
Techniques for harvesting and preparing plants for personal use
Recipes for creating useful herbal remedies such as teas and tinctures
Sample and take home herbal remedies from the day

*Cost Includes workshop, all materials, and garden-inspired vegetarian lunch on Saturday, June 15.
Visit the lodging options page to reserve a place to stay.
RETREAT SCHEDULE
Schedule subject to change!
FRIDAY
3 p.m. – Arrival and check in to lodging
3:30 – 5:45 p.m. – Introduction and garden tour
6 p.m. – Cocktails on the lawn
7 p.m. Dinner (Optional)
SATURDAY
8 a.m. Breakfast (Optional)
9 – 11:45 a.m. – Growing and harvesting garden medicine plants
12 – 1 p.m. – Garden-inspired vegetarian lunch (Provided)
1 - 4:30 p.m. – Medicine making with herbals from the garden
4:30 - 5 p.m. – Workshop wrap up
6 p.m. Cocktails on the lawn (Optional)
7 p.m. Four-course dinner at Orchard Canyon

Treat yourself! Choose the option to book another night at Orchard Canyon, enjoy dinner, breakfast and the beautiful gardens for another day.
Meet Your Herbal Garden Guides
JoAnna is a community herbalist, educator, clinician, and gardener. She has authored five textbook manuals that serve as guideline for a two year accredited herbalist training and she is the owner of Botanica in New River Arizona.

Kate is an organic gardener, botanist, ecological herbalist, and artist/florist. She is co-author of River and Desert Plants of the Grand Canyon, and owner of Agave Maria Botanicals in Flagstaff, Arizona.